Whiff ™ Three For One Foam Deodorizer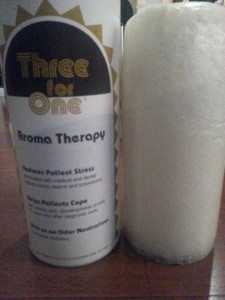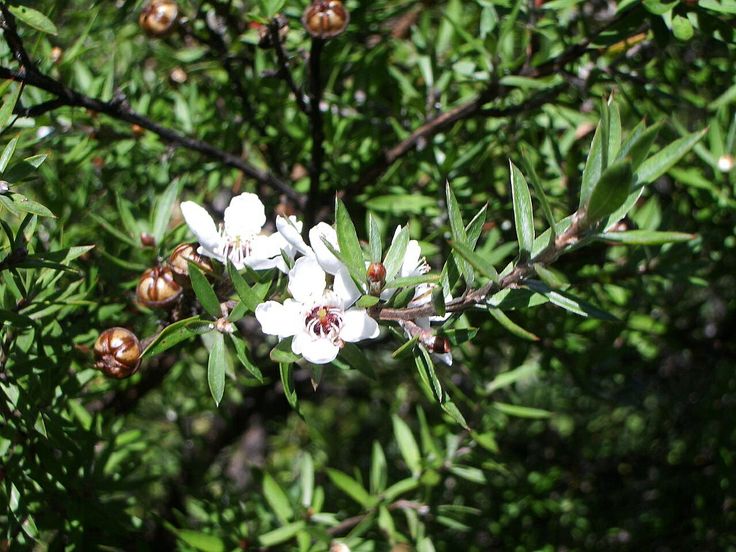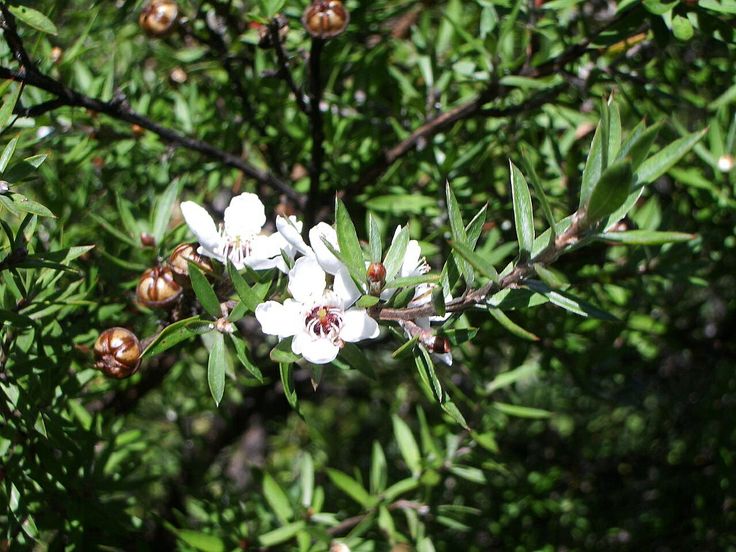 Product Description:
Our Foam is a re-usable alternative to odor control sprays and atomization. Whiff ™ Three for One Foam can be rejuvenated by adding water to it when it begins to dry out.  It can be placed in the corner of the room, on top of a shelf, or inside of an air conditioner fan compartment.  It can be cut to fit anywhere. We have anti-microbial Tea tree oil products which will help purify the air recirculating in HVAC units by killing Fungus, bacteria, and viruses while having therapeutic properties.
Foam aromatherapy for Health Care buildings, commercial, residential, industrial properties, and other facilities.
Benefits of  Aromatherapy used in the Healthcare System 
Reduce Patients stress

Helps Patients Cope
Benefits medical, physical and emotional ailments
 Acts as an odor neutralizer by conquering malodors
Produces a pleasant smell which provides a worker-friendly environment
Able to be rejuvenated with water for re-use
Benefits for Scent branding
Custom scenting to distinguish your Brand from competition
Add another dimension for people to remember your company
Create a better environment
Naturally, control malodors without sprays and or expensive machinery
Use in:
Hotels
Boutiques, Spas, and Salons
Nursing Homes
Resorts
Casinos
Clubs
Bars
Restaurants
Boats
Planes
Luxury Condominiums
Commercial Offices
Medical Offices
Department Stores
Malls
Public Spaces
Theaters,  Arenas, Sports centers
Real Estate Sales
Gyms

Crisp, Clean, Calming Aromatherapeutic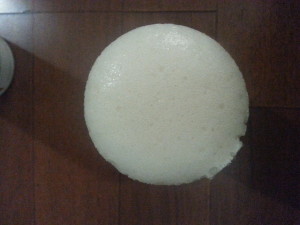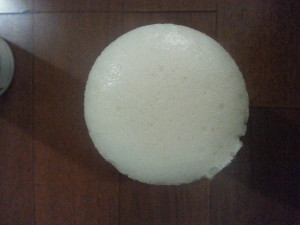 For sales inquiries
email: sales@whiffindustries.com
Call: 717-825-9359