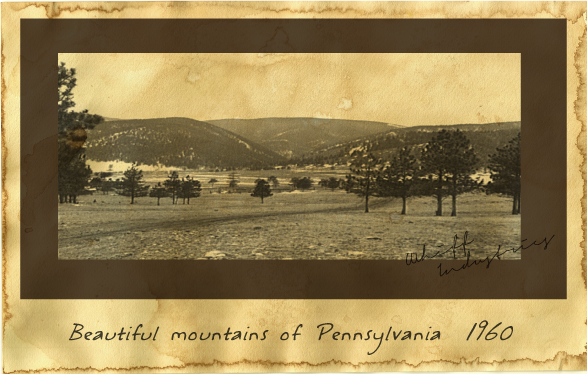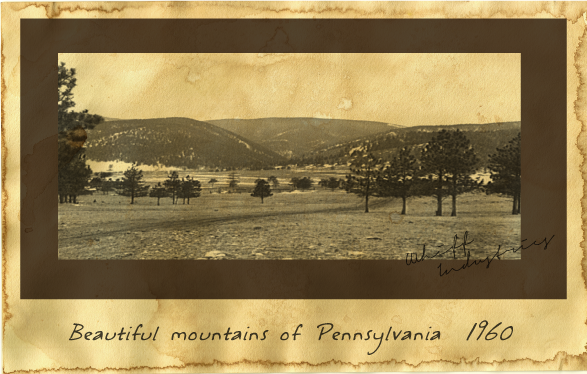 Over 50 years ago in the beautiful mountains of Pennsylvania, an ordinary American man had an innovative idea: create an affordable household deodorizing powder using only natural ingredients.

In 1960, the company launched our first product — Ultra Pure, a multi-purpose non-caking deodorizing powder with a clean fresh scent. Ultra Pure remains the foundation of our product line and continues to be manufactured in York, Pennsylvania using the same, all-natural ingredients.

During a hot summer in the late 1970s, we realized the need for an industrial-strength deodorizer for outdoor refuse containers. This new commercial product, Dumpster Breath, answered that need with an environmentally safe formula that is strong enough to eliminate the toughest odors.

In the 2000's we wanted to create something to elevate the stale ashtray odors thought of when thinking of an ashtray.  so we created Whiff Out revolutionary crystalline ashtray deodorizer.  Due to such a high demand and customers requesting a spray we went back to work.  We created the industry leading smoke odor-eliminating whiff spray.  We thought long and hard about how to add to the total odor neutralization system for smoking and our whiff odor eliminating reed diffusers and odor eliminating whiff wax melts were born.
In the 1990s, we were approached to create a private label carpet powder. Soon we began offering custom-scented deodorizing powders, still using the purest natural ingredients. During this time, we also deepened our commitment to the environment by incorporating recycled materials into our packaging whenever possible. In recent years, we have taken our eco-conscious philosophy even further by converting our plant, still located in Pennsylvania, to 100% wind energy.
Throughout the growth of our company, we have remained committed to our three core principles:
1)      Manufacture ecologically-conscious sustainable products.
2)      Formulate using the highest quality ingredients while providing an economical product.
3)      100% made in the USA – our brand prides itself on American manufacturing.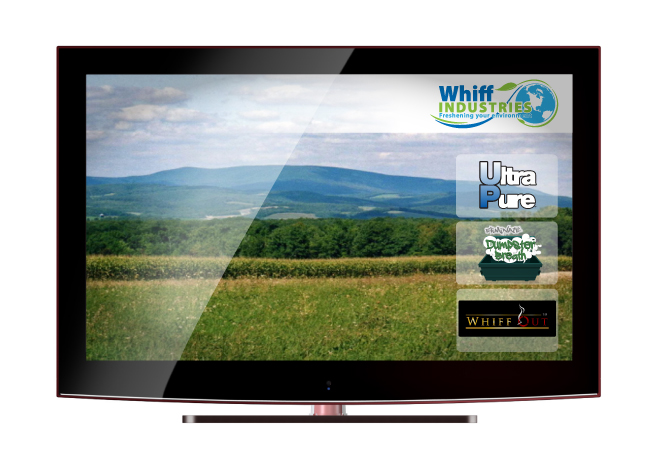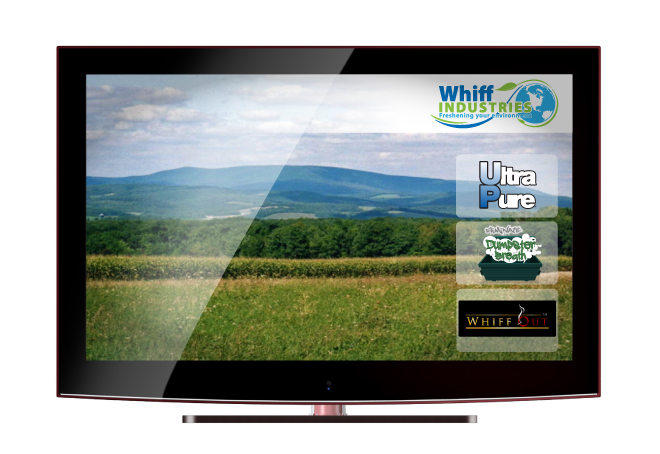 Today, Whiff Industries continues to support the spirit of hard-working Americans by manufacturing 100% in the USA using American ingredients and materials, creating an affordable product while protecting our environment for future generations with sustainable ingredients and clean energy. whiff usa